Yoga Meditation and Breath
Yoga, Meditation and Breath invite us to develop all our potential and create our well-being. We learn how to listen to our body and to respect that feeling.
Constant practice becomes a panacea useful for countering the discomforts and malaise of modern life. We learn the fundamentals, move at your own pace, receive individualized instructions and customize the practice to your needs and interests. Every class is infused with good Vibes!
Hatha Yoga classes are a stimulus to daily well-being, essential for overcoming discomfort and ailments such as back problems, sleep disturbances, tiredness and negativity. Yoga activates a strengthening process that strengthens the body's natural self-healing abilities and invites you to become aware of your own health.
It is a tonic for the nervous system and the glandular system, a moment of healing and contentment that occurs by applying the teachings and practice.
I suggest personalized and progressive paths.
Single session 60 € | 1h 10m
5 sessions| 250 € | 1h
10 sessions| 450 € | 1h
In individual or group sessions, meditation occupies an important place to promote inner peace, intuition and connection, but also for the perceived benefits on physical and mental health. Deeper breathing and more regular blood pressure and heart rate, initiate physiological effects that counteract the body's response to stress.
On the pillow we learn the practice, and then we bring it into your life!
I propose progressive courses of Vipassana, Mindfulness, The power of Now and Meditation Aro, Tonglen and teachings of the Tibetan Buddhist tradition of Pema Chodron.
Single session 60 € | 1h 10m
5 sessions| 250 € | 1h
10 sessions| 450 € | 1h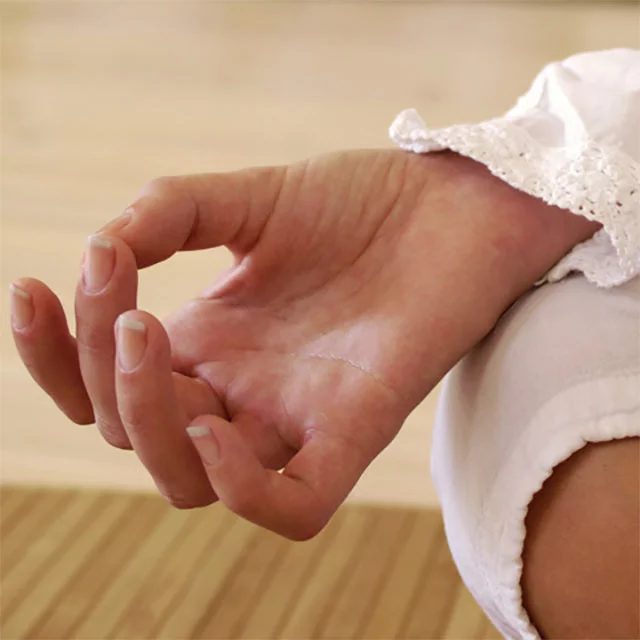 Kundalini Yoga is a powerful technology that acts on deep and subtle energies, activates the transformation of the psyche and opens to a benevolent vision of life.
I use asana sequences called Kryia, along with mantras and mudras; each session, individual
or group, develops a particular aptitude for health, well-being and openness of the heart.
I practice and teach Kundalini Yoga according to the teachings of Yogi Bhajan, who in the 1980s brought this ancient Indian science to the West.
Personalized and progressive paths.
Single session 60 € | 1h 10m
5 sessions| 250 € | 1h
10 sessions| 450 € | 1h
The way we breathe can affect our physiology and breathing properly is essential for our health.
Combining different techniques from various traditions, people become aware of their breath and activate the intelligence of the body and its innate healing ability.
Breathing well has a strong calming and regenerating power, reconciles sleep and rest, activates a good mood and brings serenity; relieves physical pain and it is a source of pleasure for the body.
I offer personalized and progressive courses to learn how to breathe well in individual classes and workshop. 
.
Single session 60 € | 1h 10m
5 sessions| 250 € | 1h
10 sessions| 450 € | 1h